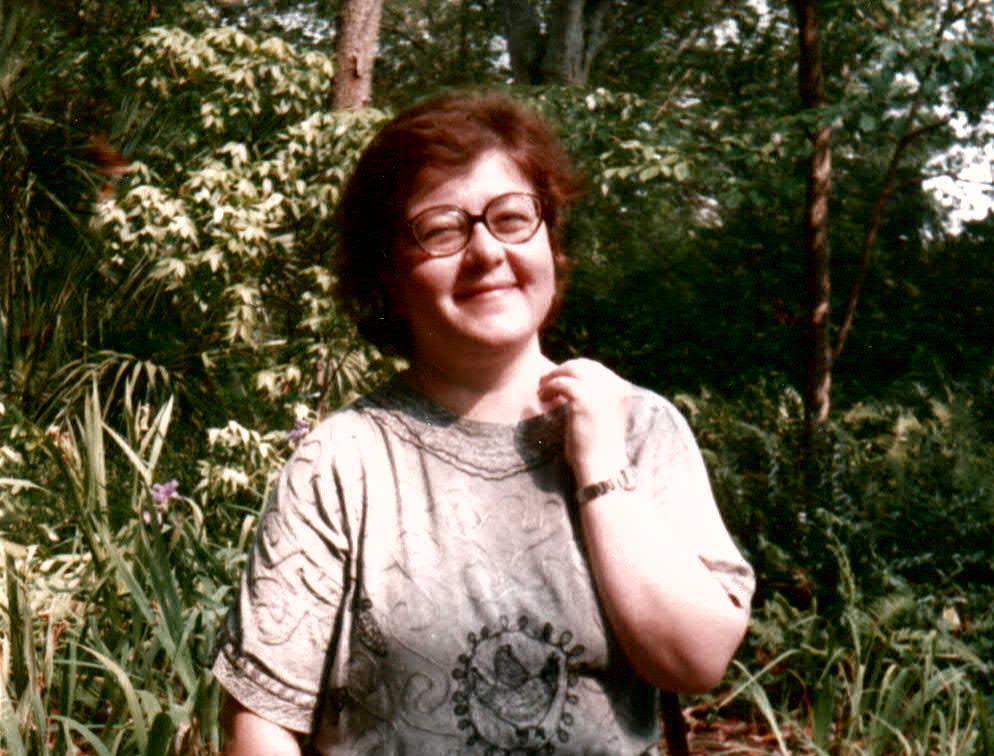 Member of Board of CSS
Professor of Psychology, Tbilisi State University
Doctor of Science [1999] and PhD in Social Psychology [1985] Institute of Psychology Georgian Academy of Science
E-mail: m.chitashvili@css.ge
Bio: Professor Chitashvili is a one of the founders of CSS. She oversees overall the development and administration of CSS. She was the project director for OSF HESP grant – "Social Sciences Support Program at Tbilisi State University" 2003-2009. From 2009 till December 2011 she was the project director for OSF HESP grant – "Graduate programs at the Faculty of Social and Political Studies at TSU". Currently she is involved in applied social research development at CSS in Education and Gender Equality.
After graduation of TSU in 1980 she first worked as a researcher at different positions at Institute of Psychology Georgian Academy of Science and since 1990 till present she works at TSU. 1990-95 Head of Psychology of Religion Research Group at TSU Center for Religious Studies, 1995-till present academic staff and since 1999 September Full Professor of TSU. 2003-05 Head of General Psychology Department; in 2005 March-July Head of Academic Department of TSU. She has published 2 books and over 80 papers. She was Fulbright scholar at Stanford University [2007]; DAAD research fellow at Ludwig Maximilian University Munich [2006]; Visiting exchange scholar at Saarland University [2003, 2001]; The Swedish Institute fellow Guest Researcher at Lund University [1995]. Since 2011 Prof. Chitashvili is Life Visiting Fellow at Wolfson College, University of Cambridge.
Professor Chitashvili directed CSS in 2003-2013. In September 2013 she resigned due to her appointment as a Vice-Rector in Strategic Development of Ivane Javakhishvili Tbilisi State University. From September 2014 Marine Chitashvili directs the Shota Rustaveli National Science Foundation. Professor Chitashvili still cooperates with CSS as an Affiliated Fellow within CSS Education and Development Programme.